Luftrensere løser støvproblem hos DB Schenker i Önnestad
Customer profile
DB Schenker, the leading rail freight operator in Europe, offers complete logistics solutions that are tailor-made for its customers. The company places a special focus on sustainability to ensure that its operations have a minimal environmental footprint. For example, DB Schenker's logistics centre in Önnestad, Sweden, has been specially designed and built with a consistently eco-efficient design.
Accumulating dust threatened to choke off business and employee health
DB Schenker's logistics centre in Önnestad focuses on aligning sustainability considerations with economic objectives. Here, offices and other rooms are located next to approximately 3,500 square metres of warehouse space, high-bay warehouses and handling areas. Due to the centre's daily stock turnover, and the dispatch and storage of a wide variety of package types, dust started to develop on the premises over time. This not only affected the stored goods, but it impaired working conditions. Simple air purifiers did not suffice to remove the dust. Despite increased cleaning efforts, the problem could not be controlled and the logistics centre appeared unclean.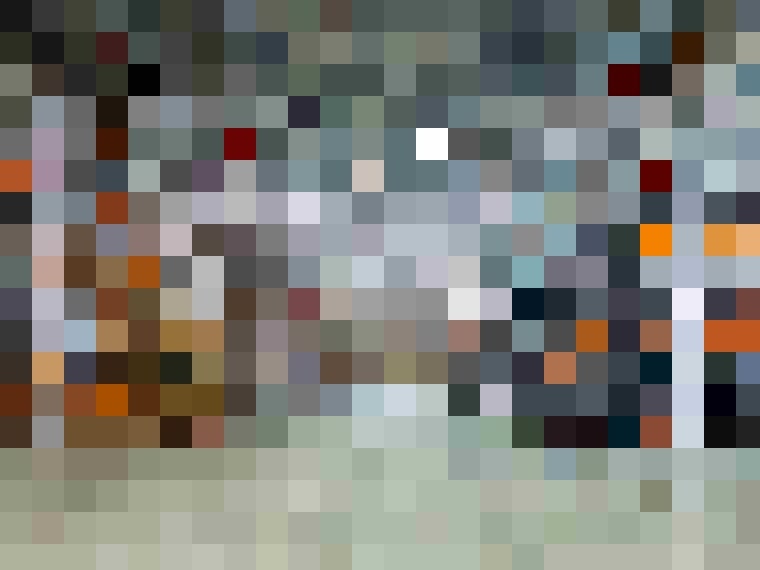 industrial air cleaner solves dust problems at highest possible energy efficiency
The Önnestad centre was looking for a solution that could effectively prevent the accumulation of dust in large areas in a controlled manner and using very little energy. Camfil was able to provide the appropriate system to meet this requirement – the CC6000 air purifier, part of Camfil's range of
particulate air cleaners
. The mobile and stationary versions of the CC6000 make the ideal solutions for effective filtration and purification of air in large interior spaces and industrial plants. CC6000 use HEPA filters for more efficient filtration, reducing the number of required air changes and using safe and environmentally friendly technology. CC units come with a high-quality finish, are recognised for trouble-free operation, and provide high air quality at low energy cost. The air circulation generated by the CC6000 creates a uniform temperature distribution throughout the premises, even in rooms with high ceilings.
Delivering clean storage and ambient air
The DB Schenker logistics centre now successfully deploys Camfil CC6000 units to filter and purify the air in hall areas. Commissioning the CC6000 did not require major structural alterations. Constant volume-flow control ensures an even air supply. Monitoring and control of the air purification process is directly accomplished with the Schenker Properties Facility System using a 0-10 volt control. The result is impressive: clean storage of products and improved ambient air with less energy input.
Camfil's CC6000 enables dust-free warehousing and improves working conditions for our employees. 
What our customer says
Bo Jönsson, location manager at DB Schenker in Önnestad, summarises the benefits achieved with CC6000.
"The Camfil CC6000 units enable dust-free warehousing and improve the working conditions for our employees. Thanks to these air purifiers, we can offer our customers clean products with less cleaning effort inside the building. This highly efficient filtration solution requires fewer air changes, which also decreases repair and maintenance costs. The CC6000 stations can be optimally controlled with the Schenker Properties Facility System. All systems operate with the highest possible energy efficiency and cost effectiveness. With the CC6000s, we have all aspects of dust exposure under control. As we are absolutely impressed by the performance of the CC6000, we have recommended the solution to other DB Schenker logistics centres, which are planning to install CC6000 in the near future."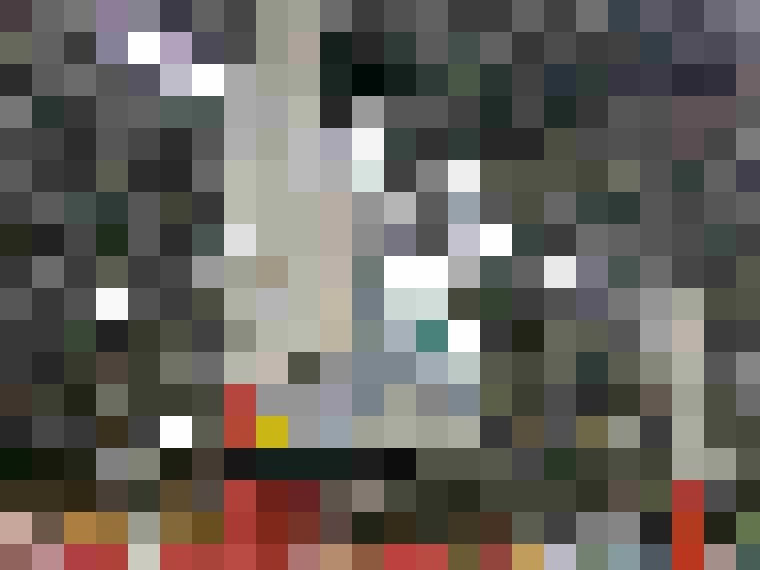 Benefits of CC6000
Keeps stored products cleaner, reducing operational downtime
Less cleaning required
Low energy costs
Reduced environmental impact
Healthier employees
Uniform temperature distribution, even in spaces with high ceilings
Reduces tobacco smoke, welding fume emissions, building dust, asbestos and particles of all sizes up to ultra-fine
Created mandag 6. mai 2019