Tata Power Trombay Retrofit
Camfil provides new barrier-type filter system and diverter damper refurbishment for gas-fired unit
LOOKING FOR A RETROFIT SOLUTION ON A TIGHT DEADLINE
Tata Power was looking for a retrofit solution of an air intake system and diverter damper for their gas-fired Unit 7. Camfil's Power Systems division won the contract from Siemens for the supply and supervision of the air intake system and from Tata Power for the diverter damper. Tata specified a deadline of six months from order to commissioning and a maximum shutdown of 37 days for dismantling and installation.
CUSTOMER PROFILE
Tata Power Ltd. in India is India's largest integrated power company with a significant global presence. The company has an installed generation capacity of 8,521 MW in India and a presence in all the segments of the power sector: generation (thermal, hydro, solar and wind), transmission, distribution and trading.
The Trombay power station is a 1,580 megawatt (MW) thermal plant in Mumbai that supplies the city of Mumbai with approximately 50% of its power needs. The plant has four steam turbine units and one 180 MW gas-fired combined-cycle unit powered by a Siemens GT Model V94.2.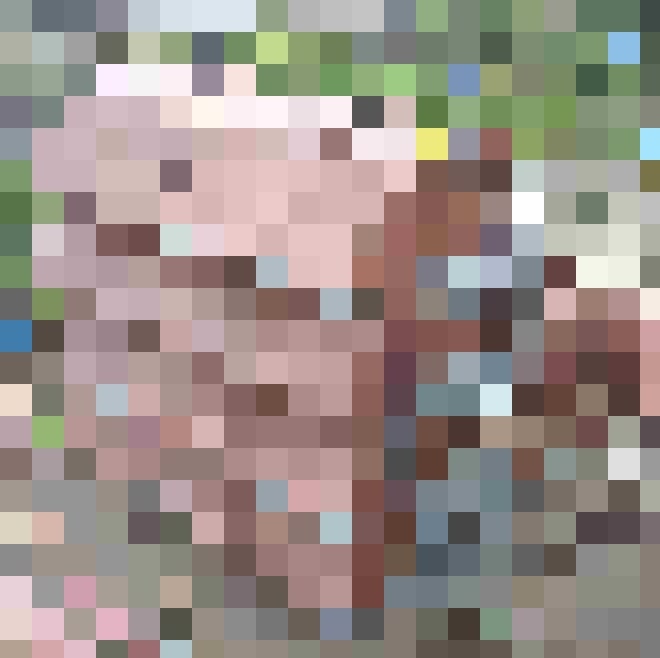 HEAVY CORROSION DAMAGE AND HIGH PRESSURE DROP JEOPARDIZED PERFORMANCE AND SAFETY
The original filter housing was supplied by LUWA, Germany. The installed filter housing, with vertically hanging CO-3512-TL pulse cartridges, had been in operation since 1993. As for the site, it is close to the ocean and exposed to high humidity and salt-laden winds across the system. The filter housing therefore suffered from heavy corrosion damage and operations suffered as a result of high pressure drop across the system.
A site survey, conducted by Camfil together with Siemens, revealed improper weather protection and lack of a dust removal system in the pulsing unit. Several prefilter and pulse filter elements were damaged or missing, so unfiltered air could bypass through both filter stages. Both Camfil and Siemens recommended exchanging the air intake system to ensure turbine safety and performance.
RETROFITTED CAMFIL BARRIER TYPE SYSTEM
Taking into account the local environment – with its refineries and a nearby thermal power plant – and based on the site survey results, Camfil proposed to Siemens that the pulse filter system be replaced by a three-stage static/barrier filter system. Because the power plant is located at the sea coast, the relative humidity ranges from 20 to 85%. A hot and humid climate can degrade the performance of a pulse filter system when particles are mixed with water droplets that penetrate the surface layer and are not released from the media when pulsed. Siemens Engineering vetted the barrier filtration system design and proposed this solution to Tata Power.
FILTER ELEMENTS FROM FIRST TO FINAL STAGES
The newly installed air inlet filtration system consisted of a first stage of coalescer pads that prevent coarse particles and water droplets from entering subsequent stages. The heavily polluted industrial area required a prefilter solution with a high dust-holding capacity: the CamFlo XMGT EN779 class M6 bag filter. For maximum protection against submicron particles and salt penetration, the final stage was equipped with an F9 CamGT 4V-300 compact filter.
TEAMWORK GETS THE JOB DONE ON TIME
Camfil won the order in April 2013, and the solution was commissioned by Siemens under Camfil's supervision by September that same year, right on schedule. Teams across Europe and India executed on engineering, procurement and project management. Major fabrication was done at the Camfil Power Systems workshop in Trichy, India.
Modifying the diverter damper
The exhaust system was equipped with a hydraulically driven diverter damper system including a guillotine damper. This system was manufactured in 1993 by WHALCO Engineered Products (formerly Bachmann Industries). The diverter damper also suffered to an equal extent from corrosion, with hot spots and heat leakages around the expansion joints. In addition, a malfunction of the hydraulic system was discovered as well as several areas of damage to the internal insulation.
In order to reduce heat loss and enable a smooth start of the power plant to avoid thermal stress inside the HRSG, Camfil provided a range of repair services including exchange of the complete drive system.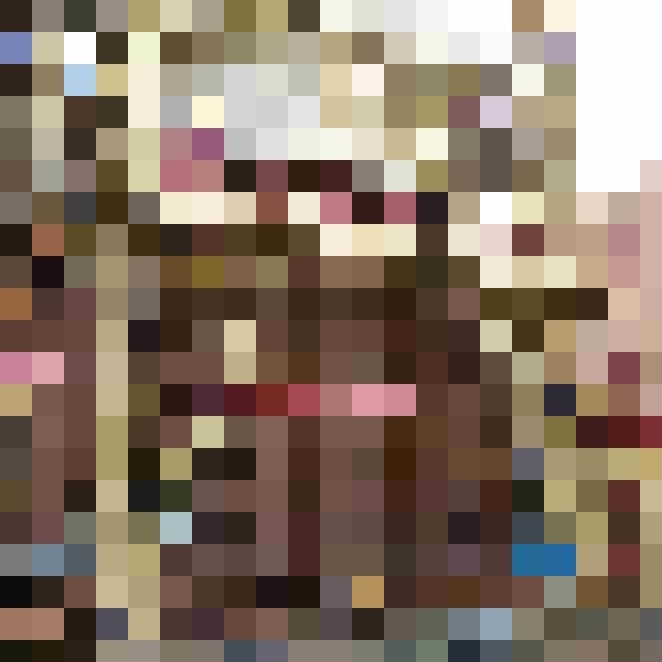 The diverter damper refurbishment scope supplied by Camfil:
Insulation: Internal diverter repair work to reduce heat leakages and hot spots.
Replacement of expansion joints
a. Diffuser - Diverter
b. Diverter - HRSG
Hydraulic power unit incl. PLC
Hydraulic actuator
Camfil completed installation and commissioning within the specified 37 days for plant shutdown according to the commissioning plan.
Camfil's retrofitted diverter damper system brought the following benefits:
New HPU and actuator guarantee high reliability of the diverter system for the long term and safe operation of the plant.
Oil used in HPU is synthetic, fire-resistant, biodegradable hydralic fluid for improved lifetime performance.
New expansion joints with flanges and improved internal insulation reduce heat leakages and hot spots. This reduces the loss of thermal energy and improves the efficiency of the plant. The system now helps to provide safe, reliable operations.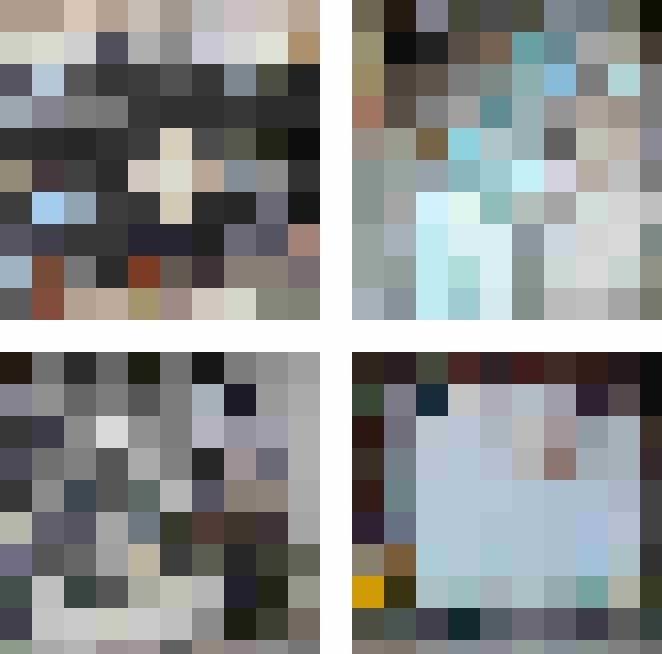 Retrofitted diverter damper system with replaced expansion joints, actuator and HPU.
Created Tuesday, June 4, 2019