Mobile air cleaner application – revolutionizing clean air in the life science industry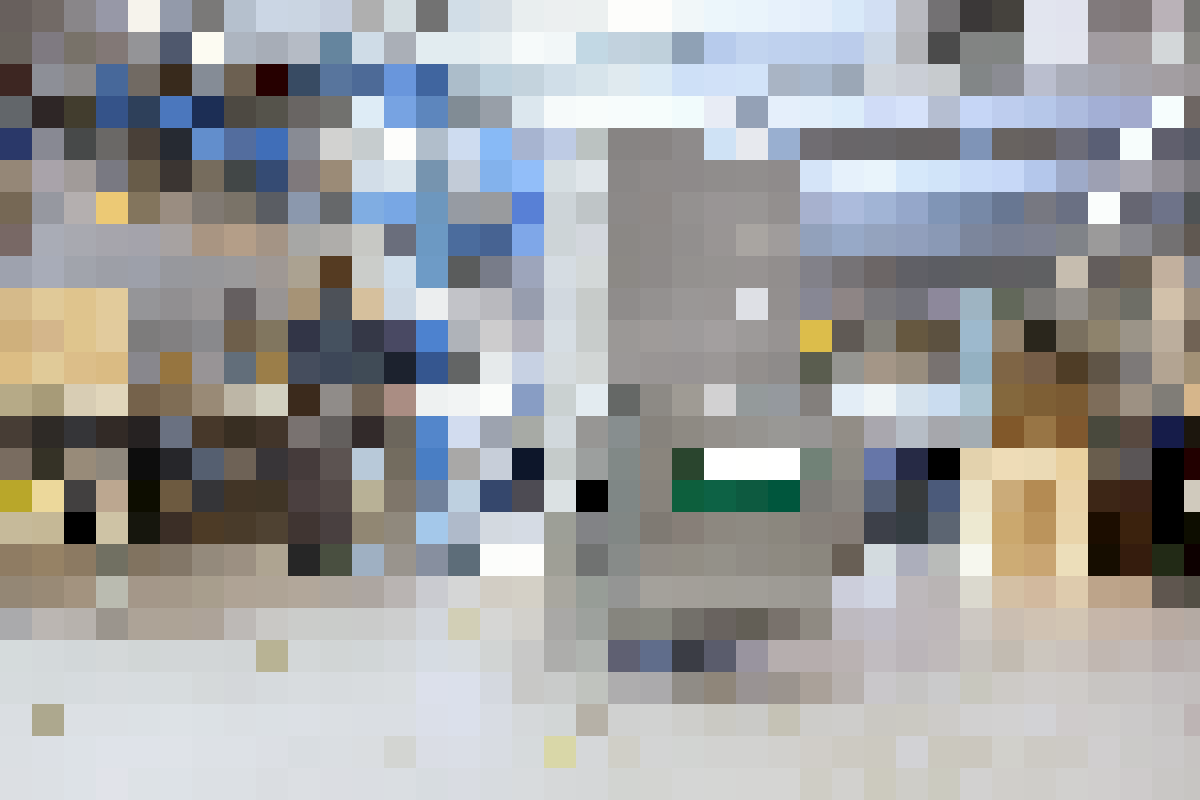 C
lean air plays an imperative role in the life science, healthcare, and pharmaceutical process chain. Many studies have inferred that in moderate levels of air pollution the damage to human health is irreversible. In the life science industry where biological life or living organisms are at play, it is vital to maintain utmost hygiene along with superior indoor air quality. Air pollution kills an estimated seven million people worldwide every year.
WHO data
shows that 9 out of 10 people breathe air that exceeds WHO guideline limits containing high levels of pollutants. This makes the need for air filtration a necessity in the life science industry. Air filters can safeguard precious equipment and protect the health of patients and employees in the hospital. With no air filters, we wouldn't be able to safely manufacture medical devices, vaccines, gene therapies, highly potent drugs, and other life-critical pharmaceutical and science products. Strict requirements and regulations define cleanliness levels. And it's obvious – after all, airborne contamination directly impacts the quality of pharmaceutical products, medical devices, and hospital healthcare.
Camfil's high-efficiency air filtration solutions are used by many global life science industry specialists in cleanrooms, production areas, and laboratories, including many global biosafety labs around the world. HEPA filtration is most trusted and is used in operating theatres, isolation rooms, critical care areas, etc in the hospitals. In the pharmaceutical industry, cleanroom air filtration and process dust collection solutions play a pivotal role in ensuring the manufacture of high-quality pharmaceutical products while meeting the stringent health and safety regulations. In the wake of COVID-19, authorities around the globe are taking a closer look at the way the life science industry approach indoor air quality (IAQ) in hopes of finding advanced air pollution solutions, systems, or products that can be applied to mass benefit.
MOBILE HEPA AIR CLEANERS
HEPA filters are part of the category of so-called "absolute filters", the term is justified by the fact that filters have a high filtering efficiency. HEPA H13 filters have an efficiency of 99.95% calculated on the size of MPPS (Most Penetrating Particle Size). The addition of the molecular layer ensures a healthier indoor environment through the effective removal of odors and gaseous contaminants.

Deploying high-efficiency air filtration (HEPA) through an HVAC system requires certain specifications and often changes are proposed that are not always possible. HEPA filters are dense and offer high efficiency. HEPA filters are used primarily in the ventilation system, as they protect against poor air quality, cross-contamination, and any financial implications caused due to harmful contaminations such as viruses. This high filter efficiency requires a large amount of air to pass through the ventilation system, so the airflow requirements of the HVAC system should be taken into account before upgrading to HEPA.

Tech specs: Metres cubed per second (m3 sec) is a measurement of airflow volume, determined by how many metres cubed of air pass by a stationary point in one second. To increase efficiency and thus pressure drop in a system can mean possible changes in the fan, power consumption, and can require duct or framework modifications. An effective and swift alternative is portable air cleaners equipped with HEPA air filters. They remove dust and harmful particles from the indoor air and can drastically reduce the risk of infection.
Air cleaners can help hospitals, pharmaceutical manufacturers, laboratories, and other applications in life science industry facilities remove airborne contaminants, particulates, dust, odours, gases, and pathogens without the need to replace or reconfigure the entire HVAC system. They are designed to supplement the HVAC system to not only protect people, products, and processes but also to reduce energy consumption.
PHARMACEUTICAL INDUSTRY
Two additional concerns that are paramount are: protecting employees and ensuring the purity of the pharmaceuticals produced at the facility. In the pharmaceutical industry, drug-producing facilities have a variety of areas that include different cleanliness requirements including:
Aseptic processing that includes: Wash and Prep areas, Sterilizer Prep areas, Aseptic Filling areas, Restricted Access Barrier Systems (RABS), and Packaging areas
Oral Solid Dosage (OSD) facilities that include: Gowning areas, Compression Suites, Compaction/Milling areas, Coating areas, Isolator areas, and Down Flow Booths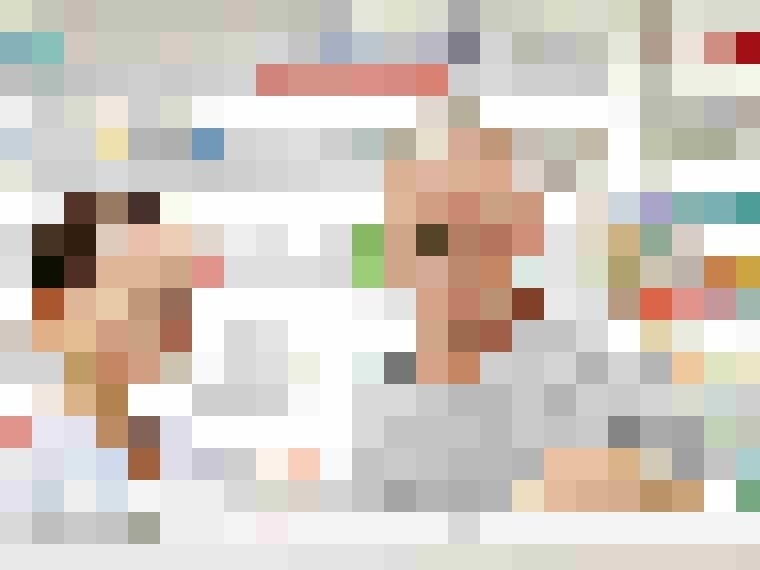 For more areas and processes in the pharmaceutical industry and different air filtration solutions,
click here.
Some areas even require dust collection equipment based upon the volume of airborne particles produced by the process. For carbon or oxidizers, gaseous air filters are used to remove odors or noxious contaminants. Without air filtration, we would not have even the basic pharmaceutical necessities. Air filters for pharmaceuticals should be selected for a guaranteed level of particle removal efficiency throughout the life of the filter. Certain properties that include long life, consistent low resistance to airflow, low impact on the environment & adherence, resistance to the intricacies of filter testing, decontamination, and cleanroom maintenance procedures should be part of the selection process. Camfil's ProSafe range of filters are certified for use in processes with strict demands on safety, traceability, and control.
Healthcare Industry
In
hospitals and healthcare facilities
, isolation rooms are designed to contain the spread of pathogens from infected patients. The air pressure within the isolation area is negative relative to adjacent rooms. This prevents air, which may contain dangerous viruses, from flowing out of the room through open doors, windows, or even through unseen cracks in the wall as it is blocked by the higher air pressure outside the room.
Hospitals
have limited isolation room capacity that can be quickly overwhelmed by increasing numbers of cases. Air cleaners provides healthcare facilities with a key piece of equipment required to convert regular rooms into isolation units.
The air cleaners can perform four critical functions; two methods to generate negatively pressurized isolation areas and two methods to recirculate HEPA filtered air.
To generate negatively pressurized isolation areas:
1. Using a duct attached with a slip collar, in-room air is exhausted outside generating a negative pressure in the room.
2. Mounted interstitially and with slip collar mounted ducts on both intake and exhaust, air can be drawn through the duct and exhausted outside, generating negative pressure.
To recirculate HEPA filter air:
1. The portable unit is positioned where needed and draws in air through the bottom, exhausting filtered air through a vented top.
2. When mounted interstitially with slip collar mounted ducts on both intake and exhaust, air is drawn through the duct, filtered, and exhausted through a duct back into the originating area.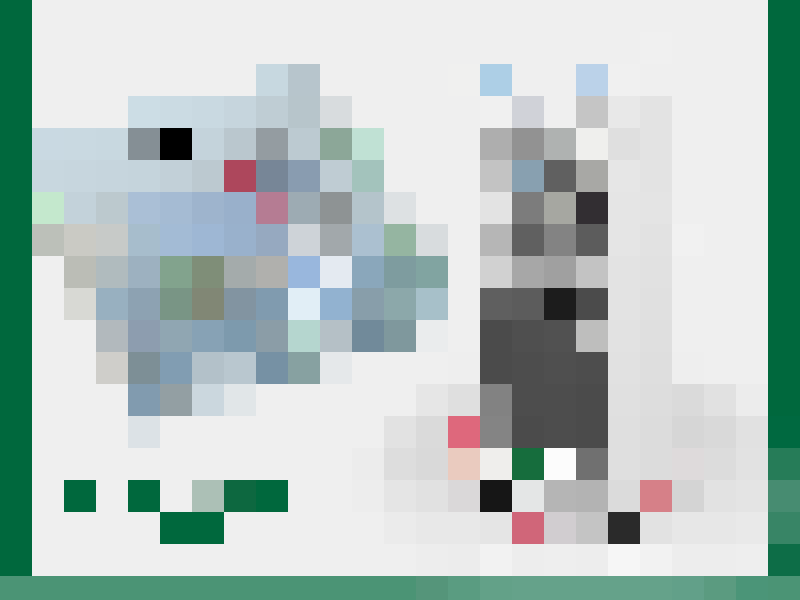 In
laboratories
,
one of the key problems is the odor that is emitted from the use of formaldehyde. Often laboratory staff complain of headaches suffered from the inhalation of this compound. Installing air cleaners equipped with absolute HEPA filters that also use molecular filtration can be the solution. The right molecular filtration solution can deal efficiently with formaldehyde and other VOCs. This can help protect your employee's health and also rid the nuisance odor from your laboratory.
Air cleaners
are an adaptable plug and play solution. Using patented dual inlet systems allows each unit to be used for different applications around the healthcare and life science industry. These air cleaners use HEPA filters that are tested and certified to EN1822:2009. This means that the efficiency of the filter has been tested to ensure optimum performance of your unit.
Contact our experts to find out how to reduce the potential spread of disease in the indoor environment of your laboratory, hospital, clinics, pharmaceutical manufacturing, and other facilities. In addition to particle removal efficiency, you'll also get solutions with a long lifespan, reduced environmental impact, and low total cost of ownership.
Created Friday, December 11, 2020