Site Survey
We have a wide range of test equipment for On-Site measurements including particle counters, pressure gauges, airflow meters, energy data loggers, corrosion monitors and gas analysis equipment. Combined with the expertise of our engineers we are able to help you troubleshoot and improve your ventilation system.
Mobile Media Tester
Microfine media fibres, coarse media fibres, synthetics, polyesters, which filter media will provide the efficiency required to ensure that you are protecting the health of your building's occupants or ensure that your process is as clean as it needs to be?

Filters may use microfine media fibers, coarse media fibers, synthetics, or polyesters - which will work in your application? Which will provide the efficiency required to ensure that you are protecting the health of your building's occupants or ensure that your process is as clean as it needs to be?

Camfil now offers our Mobile Media Tester to answer your filter performance questions and demonstrate that you are obtaining the particle removal efficiency you are paying for.

This portable testing system can evaluate any high-efficiency, flat-sheet filter media, including samples obtained directly from your filter stock, existing air handlers, or samples that you request from your filter distributor.
---
Mobile Laboratory
Camfil uses several mobile laboratories for evaluation of filters under real operating conditions. Air filters are monitored and analysed for contaminant removal performance, energy consumption, mechanical structure integrity and other important functions in various environmental conditions. This laboratory carry sophisticated analysis equipment in order to evaluate existing products as well as develop new innovative air filter solutions. By remote access the system can be controlled and data can be retrieved from the test site in real time. Camfil R&D is every day working closely together with end customers, research facilities and Camfil laboratories to expand the knowledge of air filtration by conducting long term, real life testing at numerous sites around the world.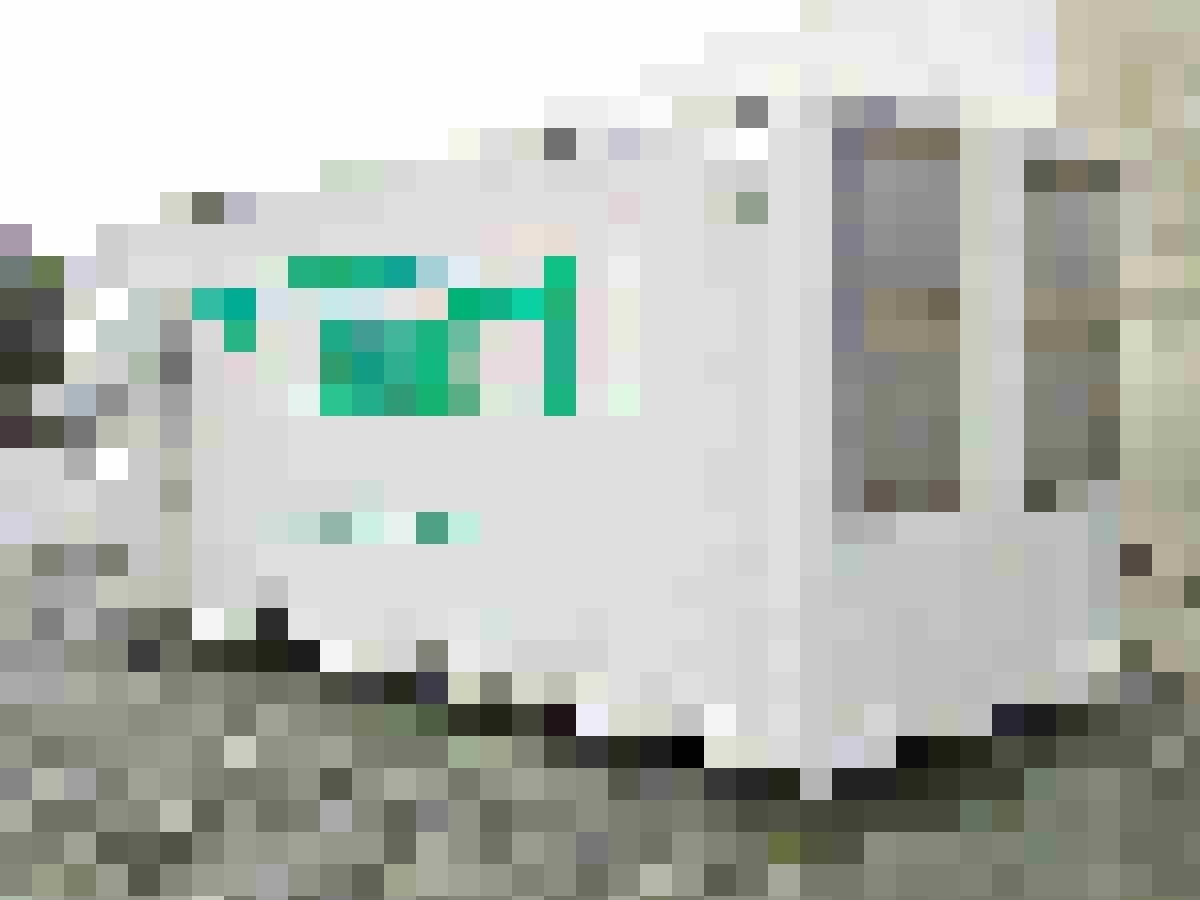 The Camfield Lab consists of four parallel ducts that may be fitted with prefilters and final filters, allowing four different filter combinations to be tested at the same time. The test rig, installed on a flatbed, can be transported to any desired location and parked in the test area. Using actual environmental conditions, filter performance may be evaluated using various air filter types and efficiencies. Each Camfield Lab includes four independent testing ducts, two on each side of the unit.
For example, placed in the immediate vicinity of an important facility (such as a government building, a hospital, etc.), the Camfield Lab could be used to: (a) analyze the ambient air quality; (b) determine whether the building is currently equipped with adequate filtration to handle these contaminants; and (c) further determine the best type and level of filtration for the building by simultaneously testing several filter combinations. It thereby combines the controlled environment of a laboratory with a more meaningful real world setting, offering the "best of both worlds" from a testing standpoint. Although the test rig will be used mainly at outdoor locations (due to its size), it could be placed indoors at a large facility, such as a stadium or convention center.
---