Leading Manufacturer of Clean Air Solutions
As a leading manufacturer of premium clean air solutions, we provide commercial and industrial systems for air filtration and air pollution control that improve worker and equipment productivity, minimize energy use and benefit human health and the environment. We firmly believe that the best solutions for our customers are the best solutions for our planet, too
PM1 – airborne particles =/< 1µm in diameter, including dust, combustion particles such as diesel fumes, bacteria and viruses.
If outdoor air is not effectively filtered and cleaned, there is a risk that the indoor air will contain a very large quantity of the harmful particulates that find their way into people's respiratory tracts and circulation systems. These particles and other substances can combine with those already present inside buildings and become more aggressive and harmful, making indoor air pollution many more times as hazardous as the outdoor variety. This can affect your health and the health of your patients considerably. But with quality air filters in air handling units, a significant proportion of these harmful outdoor particles can be stopped before they are spread through the ventilation system.
Meet the CC 400 Concealed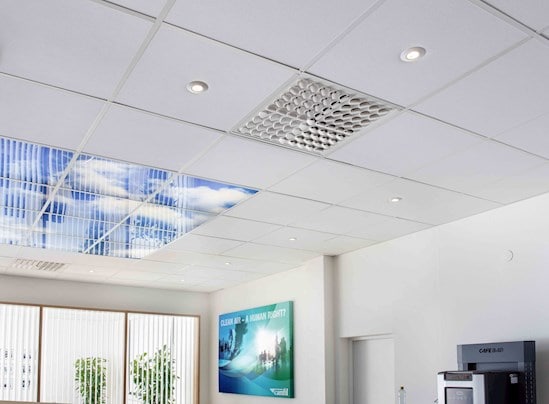 The CC 400 Concealed is a compact air cleaner specially designed for offices, hospitals, Food & Beverage and industrial applications.
It purifies rooms up to 120 m² and can be installed into a wall or a ceiling.
The air in the practice is extracted and then the filtered air is pulsed towards another area.
This can be another room like a basement. However, we advise you opt for an outlet to outdoors to ensure optimal air quality.
Advantages
Reduces the spread of viruses, bacteria and other pollutants
Healthier employees
Reduced need for frequent cleaning
Lower energy costs
Reduced environmental impact
Easy to adapt ducts and diffusers
Less odour nuisance
Features
F7 bag filter + H13 HEPA filtre (upgrade possible)
Intake into practice & outlet to outside creates underpressure in your practice
Flexible for all set-ups (ground, wall, ceiling)
Industrial look
Output = 410 m³/h
RS485 connection = possibility to connect PLC, potentiometer, switch, ...
1 Week delivery time
CC 400 Hosp
Advantages
Healthier employees
Less cleaning
Less asthma and allergy suffering
Reduced environmental impact
Less odour
Features
Power supply: 200 .. 240 V
Filter: F7/H14
Installation: Floor with outdoor connection (DIA 150mm)
Design: White
Average Air purification area: 75m²

Output = 438 m³/h
Our Customized Dentist Solution
Both the CC 400 Concealed & the CC 400 Hosp can be used to mount an extraction arm.
This allows you to work in an efficient and hygienic way.
The particles that are produced during a procedure will be sent straight into the filter.
Advantages
Features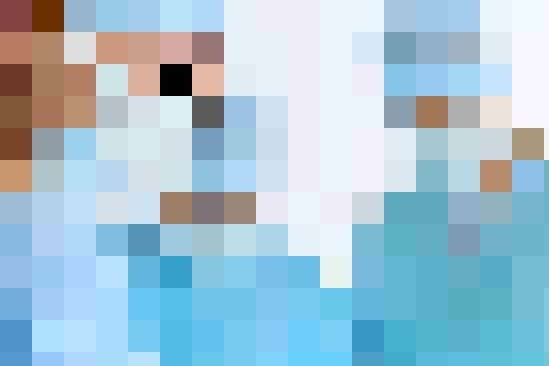 The perfect dental assistant
The City-M Air Purifier is compact, powerful and thus ideal for providing your dental practice with clean air.

Two ultra-efficient H13 air purifiers guarantee 99.95% flawless filtration to neutralise the most harmful particles.

In addition, City-M Air Purifier filters also contain activated carbon to adsorb unpleasant odours and gases.
Advantages
Ensures a healthy indoor climate for both the dentist(s) and the patients
Improves air quality for people with asthma and/or allergies
Reduces odour nuisance
Is environmentally friendly
Is energy efficient
Reduces the need for frequent cleaning
Has a compact and elegant design
Features
Available colors: White and Black
W x H x D: 340 mm x 720 mm x 345 mm
Weight: 15 kg
Filter: H13/Molecular
Voltage usage: 200-240 V
ECARF certified


The unit is placed on the ground. The handy Plug & Play concept ensures that your City-M works immediately after connecting the plug to the net.