Vision, Mission & How We Do It
Vision: clean air, A human right
At Camfil, we believe breathing clean air should be a human right. That's why we offer a wide range of premium clean air solutions for commercial and industrial air filtration, air pollution control and turbomachinery applications.

Clean air improves worker and equipment productivity, minimises energy use, and benefits human health and the environment. Through a fresh approach to problem-solving, innovative design, precise process control and a strong customer focus we aim to conserve more, use less and find better ways – so we can all breathe easier.
Watch: Take A Breath
Clean Air. Healthy Future. Watch our short video about our vision.
mission: Protecting people, processes & the environment
Our mission is to protect people, processes and the environment by defining, developing and delivering solutions that combine clean air with energy efficiency in a sustainable and profitable way.

Ready to learn how we can protect your employees and facility?


How We Do It: Take a look at our work around the globe
What do Ebola, landing on Mars and nuclear safety have to do with our business?
Clean Landing on Mars
In 1997, Camfil was part of the successful Pathfinder mission to Mars.
Six ventilation filters were installed into Lander and Rover tanks for the electronic systems used in the Mars Pathfinder project. An efficiency of 99.99% with a particle size of 0.3 µm was required for the filters.
The filters had to collect all bacteria and spores still contained in the tanks in order to prevent contamination of the atmosphere on Mars.
Camfil made a significant contribution to later expeditions, finding the planet in the same natural and decontaminated state it was in before the Pathfinder's mission.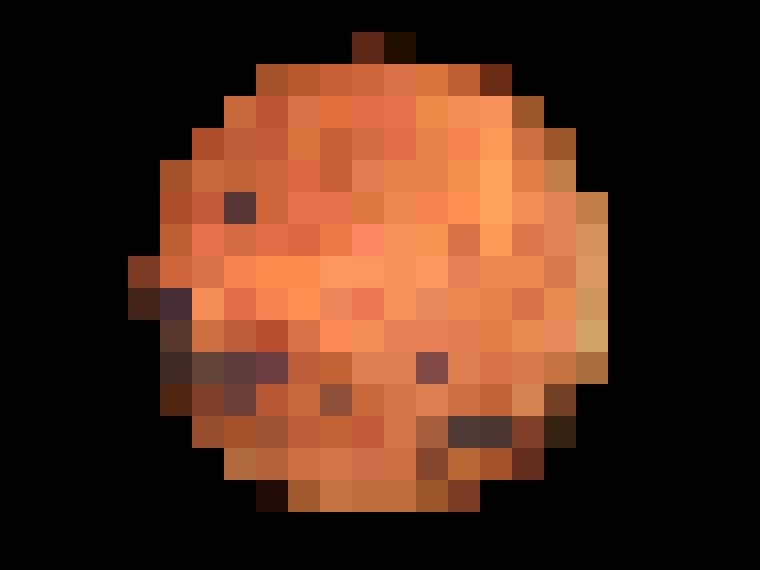 The most reliable protection against ebola, sars, polia and more
Camfil provided top-level biosafety laboratories (BSL 4) with CamContain air filter systems and CamSafe filter housing.
The Camfil products met the most demanding needs and safety standards for the most hazardous biological agents and microorganisms according to statutory regulations such as TRBA, BGR 121, ISO 14644 and EN 1822.
The air filter systems guarantee protection against contamination because they prevent the release and spread of microorganisms that cause life-threatening diseases for which there is neither a vaccine nor a cure.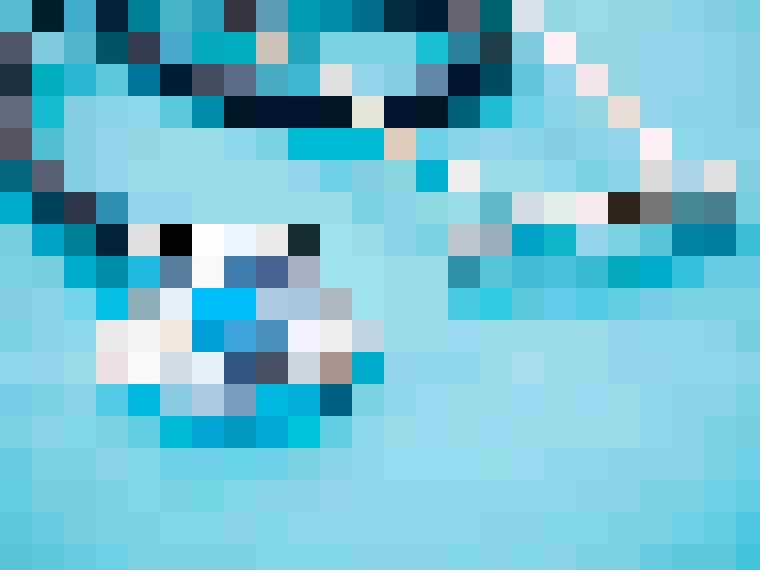 Filtration for space travel mice
Have you wondered what Camfil, white mice and International Space Station (ISS) have to do with one another?
Camfil was part of the medical project on the International Space Station to research osteoporosis (the loss of bone mass). Using a mouse model, the study investigated the genetic mechanisms which lead to a loss of bone mass under the conditions of microgravity in space.
The mice were housed in an innovative "Mouse Drawer System" (MDS) which created their optimal living conditions. Camfil developed five different types of filters for this MDS preventing microbiological contamination of the air exchanged between ISS and MDS. This made it possible to gain unaltered research results.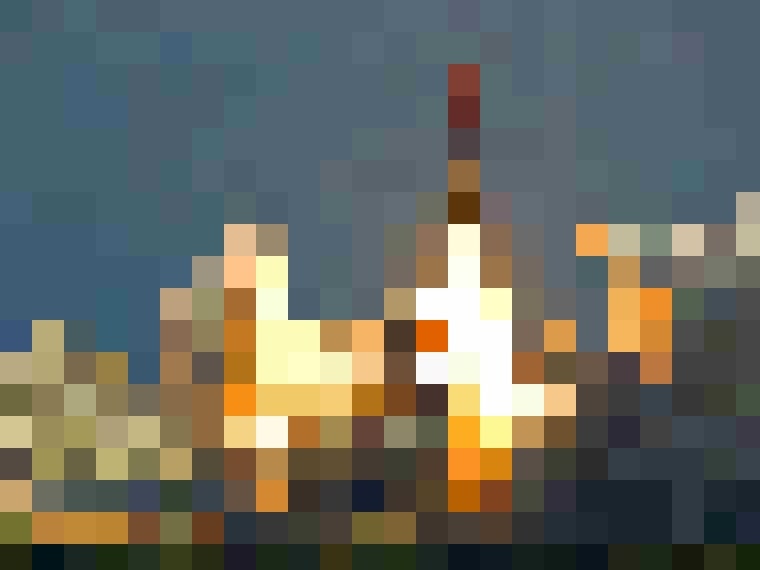 Cleanest conditions for the microelectronic industry
The most advanced microelectronics production facilities in the world use Camfil Airborne Molecular Contamination (AMC) filtration solutions.
Whether it be smartphones, computers, televisions, machines or medical devices – they all now contain highly complex, and tiny, microchips and semiconductors.
The processed components are so small and sensitive that they react to chemical impurities in the surrounding air. Acids, bases, condensates and dopants have absolutely no business in the manufacturing of microelectronics. Thus, AMC filtration in the clean room and for process equipment is absolutely essential.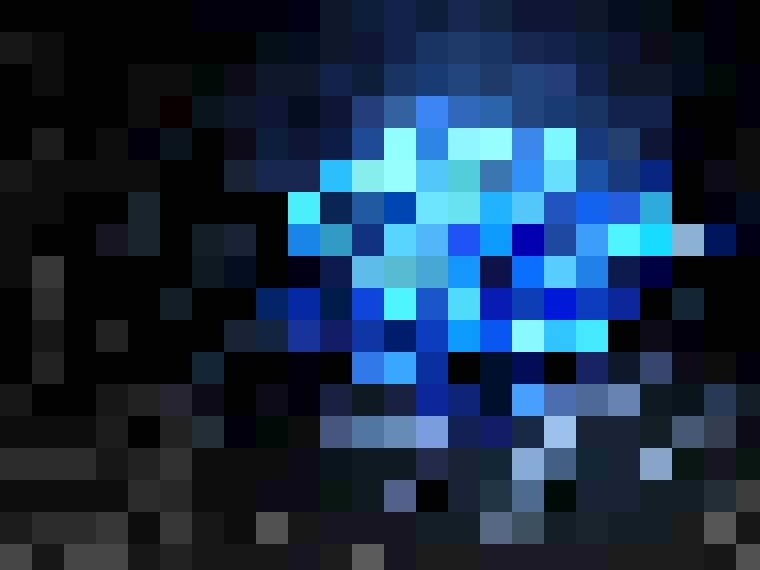 Camfil's HEPA/ULPA filters are produced, individually tested and certified in our ISO-9001-certified plants in controlled environments. Camfil is the first company in the filtration industry to guarantee VOC outgassing and particle purity of its AMC products thanks to a unique scanner developed for its production facility.
After being the first company to test 100% of ULPA filters, Camfil is now the first to test 100% of AMC tool filters as well.
Safety first when protecting the air
More than 90 nuclear power plants in the world use Camfil particle and gas filters, filter housing and dampers.
They prevent air contamination. Even the smallest concentration of poisonous, hazardous or radioactive particles can be absolutely reliably and safely filtered.
Camfil's air filtration systems in the nuclear industry protect the general public and the staff employed against radioactive particles and gases in the air.
Camfil started more than 50 years ago as a supplier for the nuclear energy sector and has unparalleled experience in this area.