Pharmaceutical Manufacturer
Created Thursday, April 1, 2021
MEGALAM® ENERGUARD™. ROBUST HEPA FILTER RESULTS IN ZERO INSTALLATION FAILURES AND SIGNIFICANT ENERGY SAVINGS
COMPANY PROFILE
A prominent international biopharmaceutical company with significant manufacturing and R&D capabilities known for its development and production of injectable pharmaceuticals.
THE SITUATION
In addition to production areas, the company's research and product development lab air supply was filtered through ceiling-mounted HEPA filters constructed with industry-standard glass fiber filter media. Each HEPA filter space in the facility had strict controls and procedures in place to limit damage to the sensitive room environment, equipment and products. However, the company experienced random filter failures due to leaks in the glass fiber filter media. Filter damage caused leaks which allowed unfiltered air into the critical space. Once detected, in addition to the filter replacement expense, leaks triggered time-consuming and very expensive series of protocols, mostly documentation- and certification-oriented. Knowing that discovering damaged HEPA filters after installation was costly, the manufacturer was forced to closely inspect all new filters upon receipt and reject any that appeared damaged in shipping. Installation procedures were closely scrutinized and filters discarded if any possible harm was observed. If an installer's hand was observed even touching the media, the filter was disposed. With these procedures, initial filter loss typically ranged between 5-10% – significantly less costly than replacement after installation. Despite the procedures, random filter failures still appeared after installation. While the causes were not always discernible, some damage to the filter's glass fiber media likely occurred from inadvertent contact during regular room and equipment cleaning. Measures needed to be taken to maintain the integrity of the company's research projects and address the substantial time and money wasted with each damaged filter.
The robustness of these filters saved so much money due to zero installation failures and unplanned filter changes that the energy savings versus glass would just be "icing on the cake."
THE ACTION
The company discussed the situation with Camfil and inquired about traditional glass fiber filter media. Camfil proposed the
Megalam EnerGuard
HEPA panel air filter with newly-developed polymer fiber media technology and particulate depth-loading capability for long product service life. Each individual filter was tested and certified to a minimum efficiency of 99.995% and specifically designed to be oil aerosol tolerant for life sciences applications.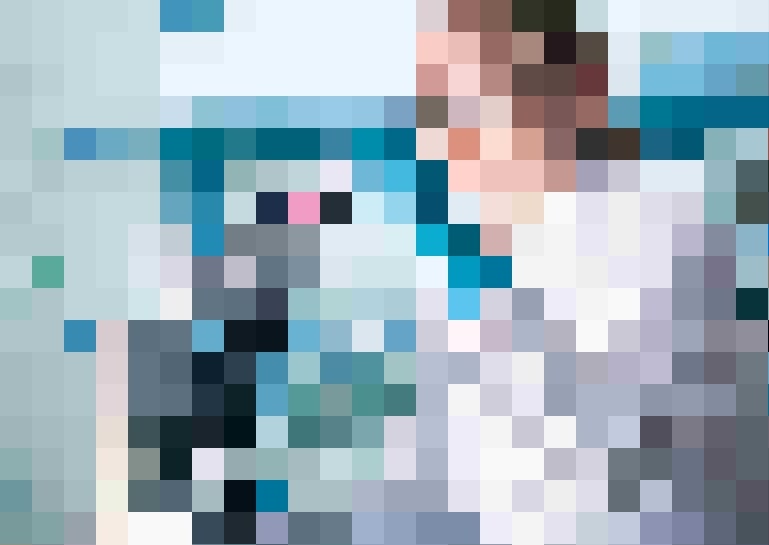 THE RESULT
The lab required 45, 2x4 gel-sealed filters shipped via normal methods. The entire load was received, inspected and zero rejected for shipping damage. The maintenance manager reported due to the EnerGuard strength, zero filters were damaged during installation.