Discover our workplace
Want to be proud of where you work? Are you passionate about delivering value to customers?
Would you like to make the world a better place?
Then join us on our mission: Clean Air, A Human Right.
Read below about our core values and the ways we ensure that our actions today make a
positive impact tomorrow.
Dedicated to continuous improvement
At Camfil, you'll be encouraged to meet your goals – and then create new ones.
For example, through continuous dialogue with filter media suppliers and innovations in filter design, we reduced the air-flow resistance of our filters, directly improving the energy efficiency of ventilation systems that use our products in air handling units and other filtration systems.
And each and every day, we help our customers choose the most energy-efficient filters to achieve lower energy consumption for better business and a healthier planet.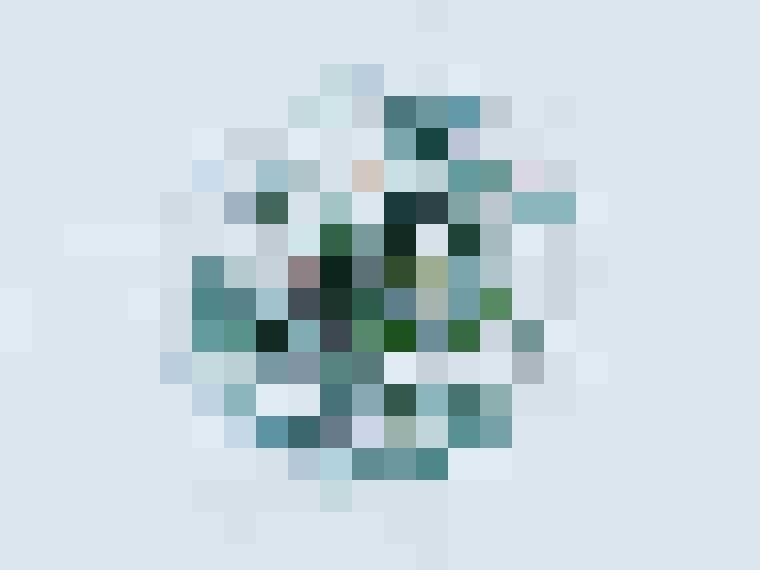 Dedicated to your career development
Camfil knows that the future of our company is based on the investment we make in our people. So when you work with us, you get the opportunity to learn new skills, realise your full potential and apply your talents to strengthen the business.
Performance
We make sure that all employees get regular feedback on their performance and can discuss their development. We do this through an annual performance appraisal that helps us evaluate your job progress and helps you reach your future goals.
We also offer CAMPAIR (Camfil Personnel Attitude Involvement Research), an employee survey that helps us understand what the company does well and should be maintained and what needs to change and be done better.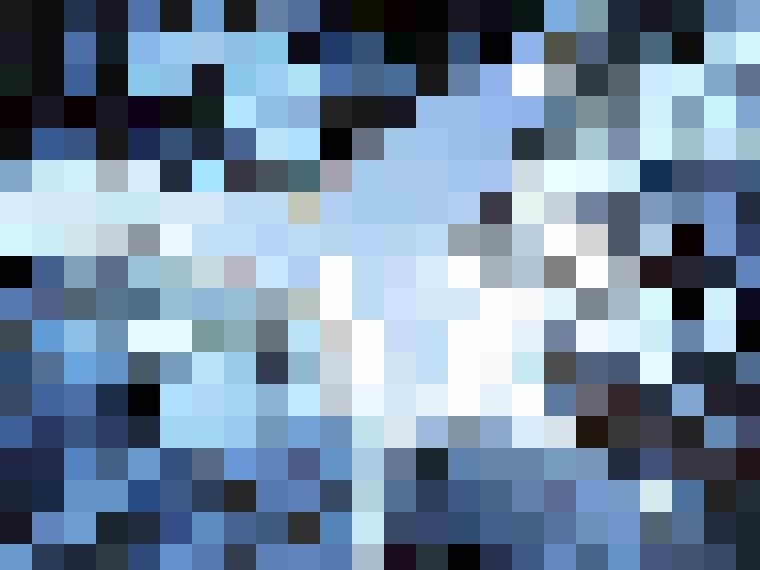 Our consistently high response rate across among all employees in the Camfil Group – nearly 90 percent – shows a strong commitment to our company. In return, we follow up and follow through on the results.
Learning opportunities
Camfil offers internal training through Camfil Academy, including a popular newcomers course primarily for new sales and marketing staff. Conducted at the cradle of Camfil, the office in Trosa, Sweden, it gives new hires an introduction to our product portfolio as well as our culture and values.
Dedicated to corporate citizenship
Across the Camfil group, we are dedicated to making a difference – in the workplace, in our communities and in the world – through educational initiatives, volunteerism and civic leadership. As a leading player in the air filtration industry, we apply global expertise to achieve and continually improve environmental performance and sustainability. After all, it's our responsibility.
Engaging employees in local sustainability and corporate social responsibility (CSR) actions is a vital part of our corporate citizenship. We do this through CamfilCairing, a group-wide programme that demonstrates how we care about the air we breathe and wider environmental issues.
Dedicated to healthy and safe workplaces
We want you to do the best job you can. That means keeping you motivated, healthy and safe at the workplace.
At our production sites, we continuously apply risk management methodologies to identify occupational safety and health (OSH) risks. We integrate safety in our operational policies and management systems as key performance criteria. We measure recordable OSH risks, investigate them, and define mitigation measures to prevent them from occurring.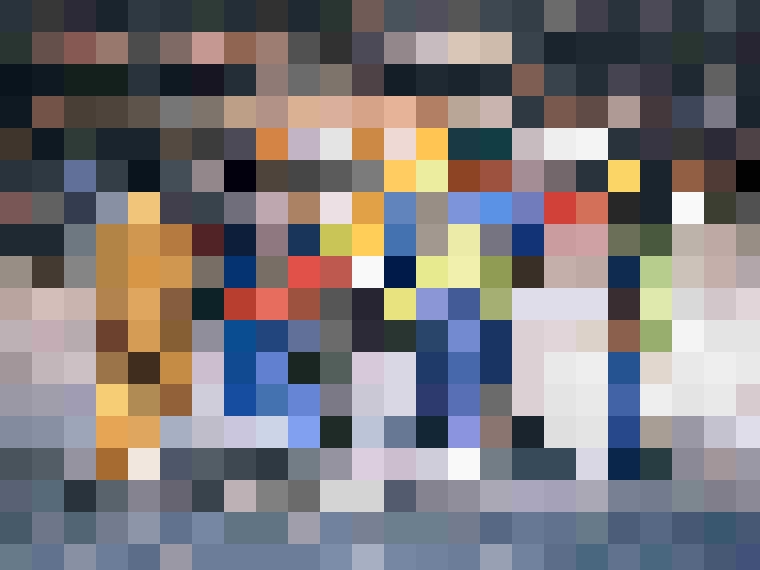 Dedicated to gender equality and inclusion
Camfil strives for an inclusive business culture where both men and women can overcome stereotypes and develop to their full potential.
In 2017, Camfil in Continental Europe and the British Isles launched a CSR initiative to obtain the Gender Equality European & International Standard (GEEIS) label. GEEIS was created by the Arborus Fund, the first global endowment fund supporting workplace gender equality, and Bureau Veritas, the international certification agency. It recognizes forward-looking companies that promote women in decision-making processes at the workplace.
On September 16, 2019 Camfil received the Arborus GEEIS-SDG Trophy, a new international award recognizing businesses that meet Gender Equality European International Standards (GEEIS) and United Nations Sustainable Development Goal (SDG) 5, which focuses on empowering women and girls. 9 Camfil entities have already received GEEIS certification and an additional 3 are working on getting their certificates. But we're not stopping here. We continue to push ahead so that more of our offices gain recognition for promoting equality at the workplace.